Top O' The Caves
Top O' The Caves

26780 Chapel Ridge Road

South Bloomingville, Ohio 43152

Phone: 740-385-6566

Web Site:

www.topothecaves.com

Property Overview

This 60 acre resort is located in the heart of the beautiful Hocking Hills. There is a full range of overnight accommodations from primitive tent sites to full hook-up for the larger R.V.'s. There are also small to luxury log cabins that feature air conditioning and fireplaces and a larger lodge for groups.....and it's all reasonably priced. Currently there are two newer luxury and secluded cabins for your stay. Both feature central air and heat, full modern kitchens (including range, refrigerator, dishwasher and microwave), cookware is provided as is dishes and silverware. Both luxury cabins have two bathrooms, a whirlpool tub and fireplaces for your enjoyment. There are decks overlooking the woods that are a hit with everyone. The facility furnishes towels and linens. In the Acorn there is sleeping accommodations for up to 10 people and up to 8 in the Hickory. Top O' The Caves is the largest campground in the Hocking Hills. The facility has two modern shower houses (with plenty of hot water), a large inground swimming pool, kids playground including mini golf, a large game arcade, a gift shop and even a laundramat for your convenience. There are lots of activities in addition to seeing the beautiful park system. There's everything from tent camping to full hook-ups and these, too, are all reasonably priced. Sites range from wooded to more open. Every site includes a picnic table and fire ring, just bring you're camping gear and enjoy a great out-of-doors experience.
Accommodations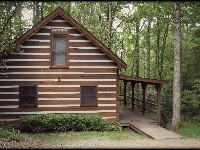 Acorn Cabin
- A log cabin in the woods, Central air/heat, a 2 person jacuzzi tub, gas fireplace,and is fully equipped, within walking distance to three of the Hocking Hills State Parks. 3 BR,2 baths,access to pool, etc.
Maximum Occupancy: 10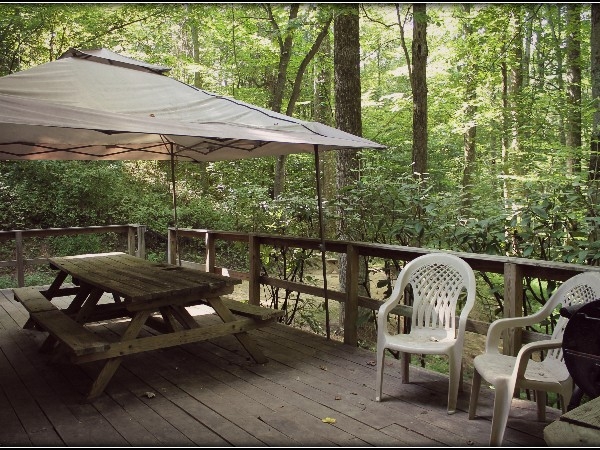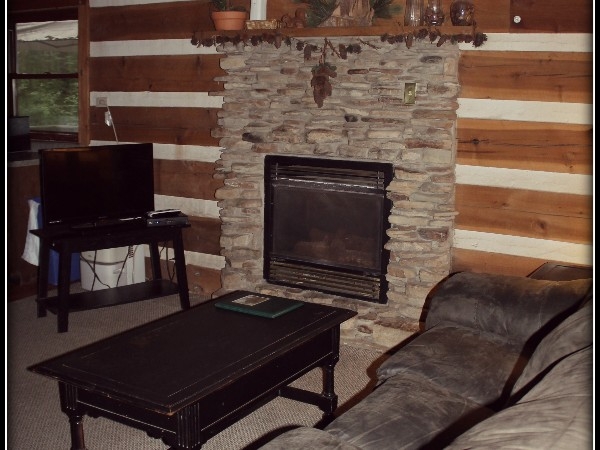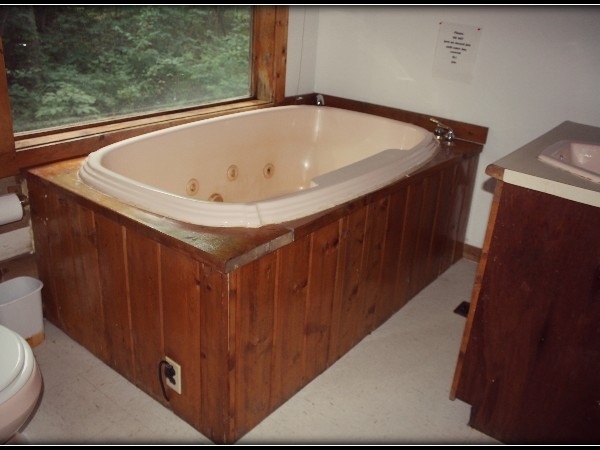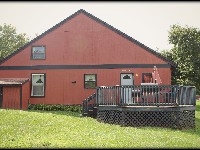 Lodge
- A large unit thats great for family reunions, etc., there''s 4BR''s and 3 BA''s that can accomodate sleeping arrangements for up to 20 people.It''s fully equipped with a fireplace,jacuzzi tub and more.The pool is steps away...The lovely forest wit
Maximum Occupancy: 20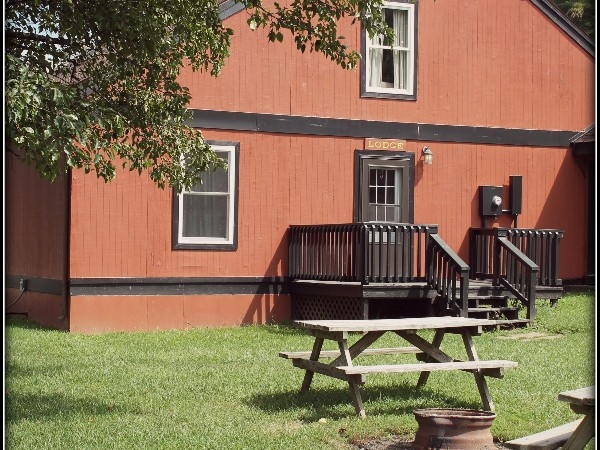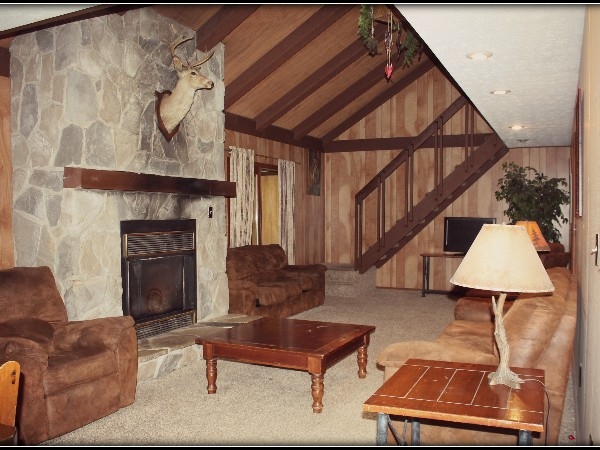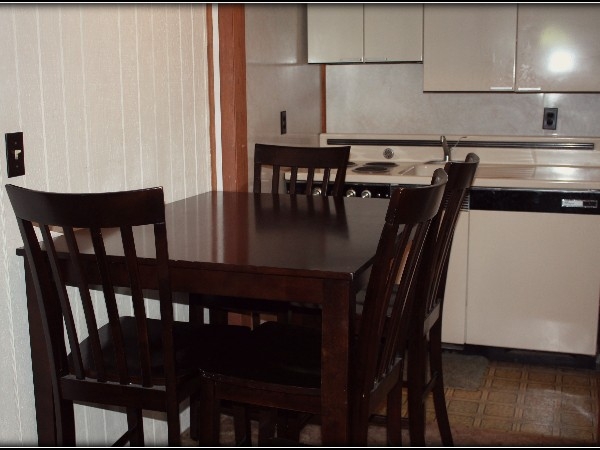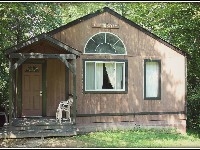 Hickory Cabin
- A secluded cabin with central heat/air, a gas fireplace, 2 BR 2 Bath jacuzzi, Fully equipped. Close walking distanceto three of the beautiful State Parks.
Maximum Occupancy: 6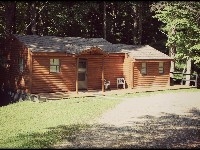 Ash cabin
- A beautiful log cabin that is air-conditioned and fully equipped. There''s an attractive large deck overlooking a wooded area. Near Park attractions with access to the pool and etc.
Maximum Occupancy: 2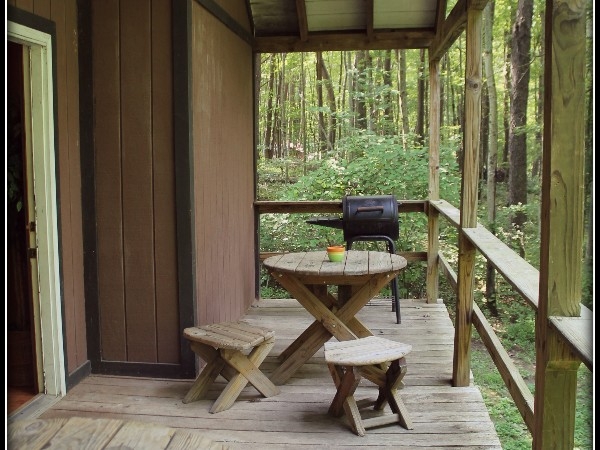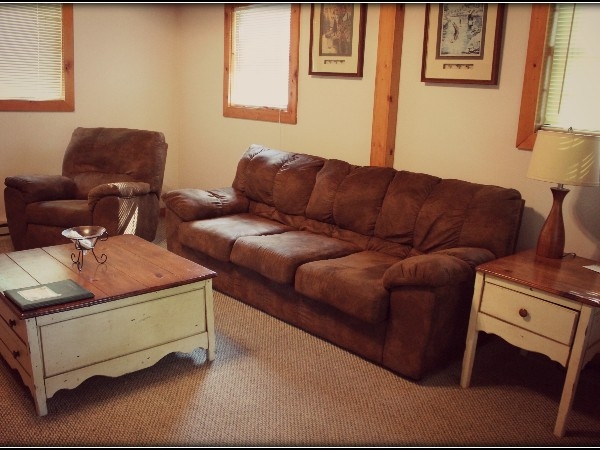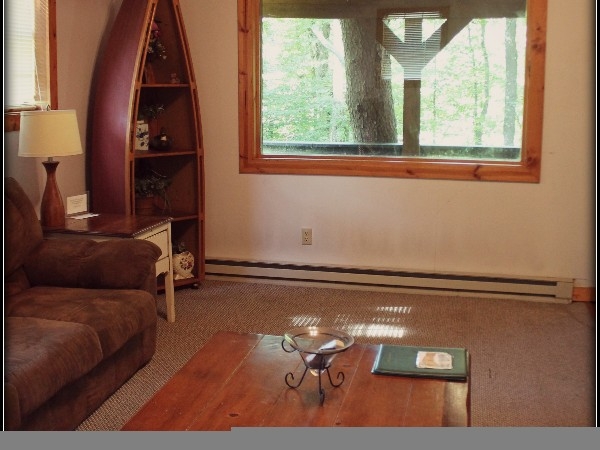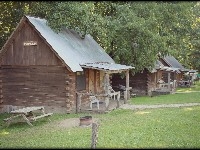 Rustic Cabin #1 Poplar
- Rustic Cabin 1
Maximum Occupancy: 6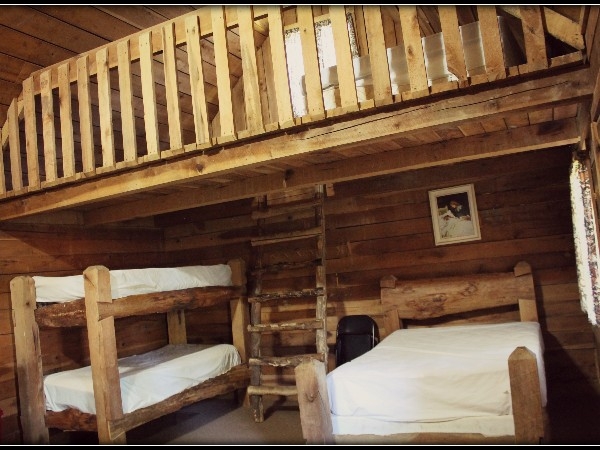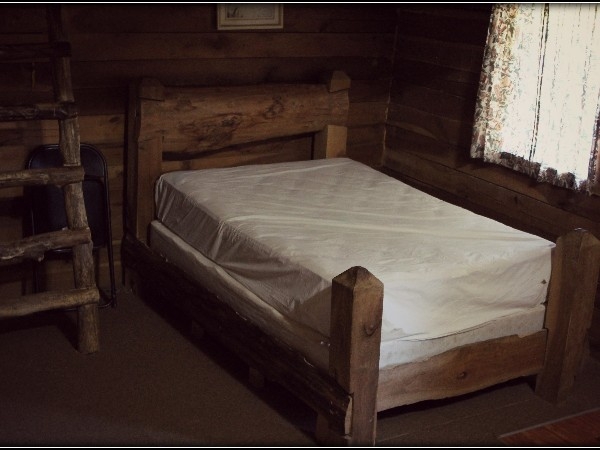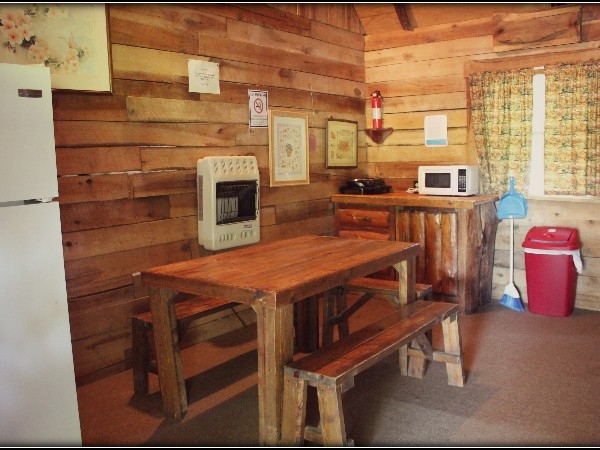 Rustic cabin # 2 Oak
- Large 1 room log cabin. No running water in cabin.
Maximum Occupancy: 6
Rustic Cabin #3 Buckeye
- Large 1 room log cabin. No running water in cabin.
Maximum Occupancy: 6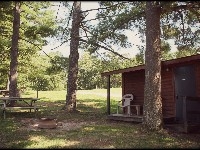 Sleep Cabin #1Back
- Sleep Cabin 1
Maximum Occupancy: 3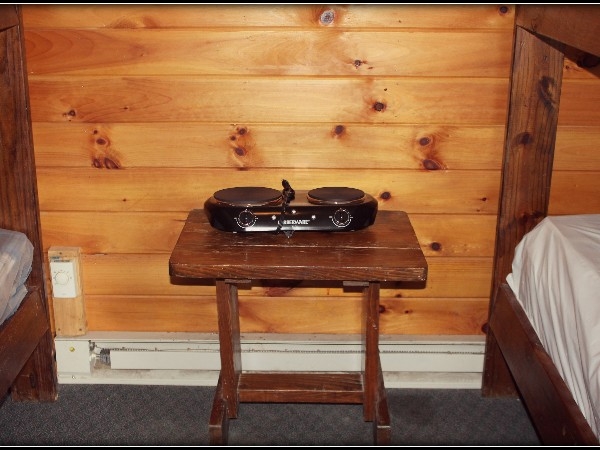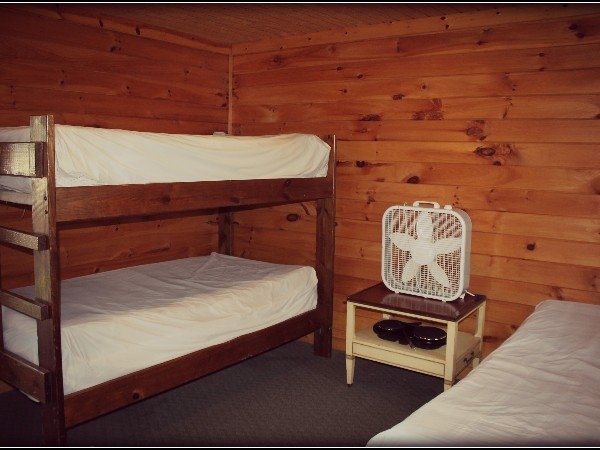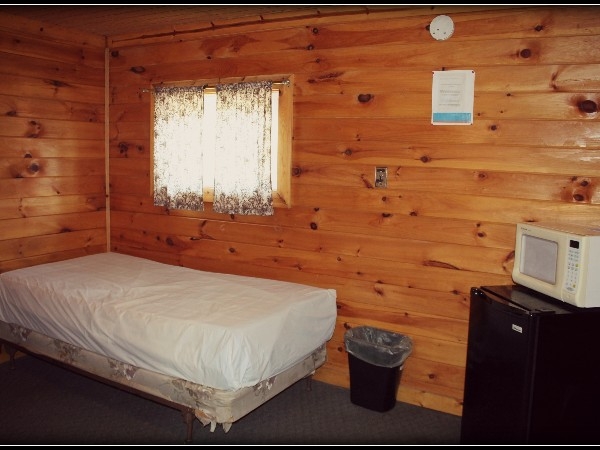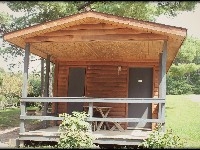 Sleep Cabin # 2 Front
- Small 1 room cabin
Maximum Occupancy: 4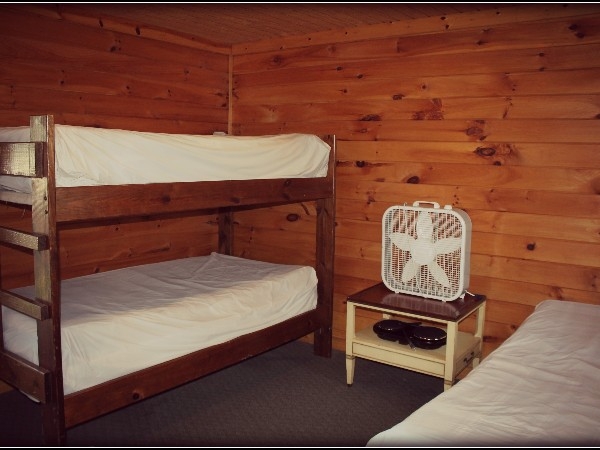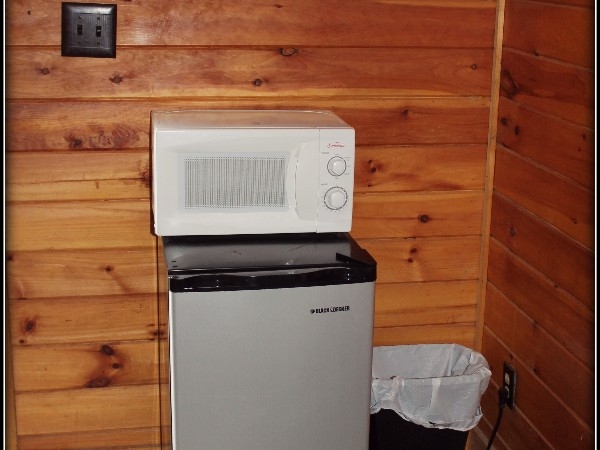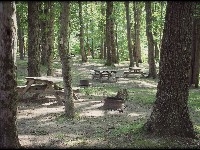 Primitive Camping
- Primitive Camping
Maximum Occupancy: 4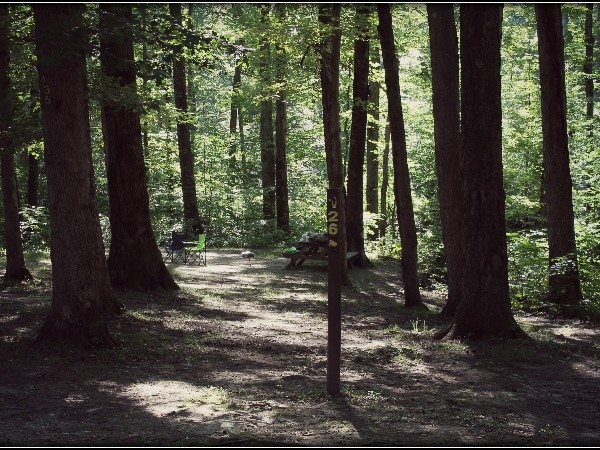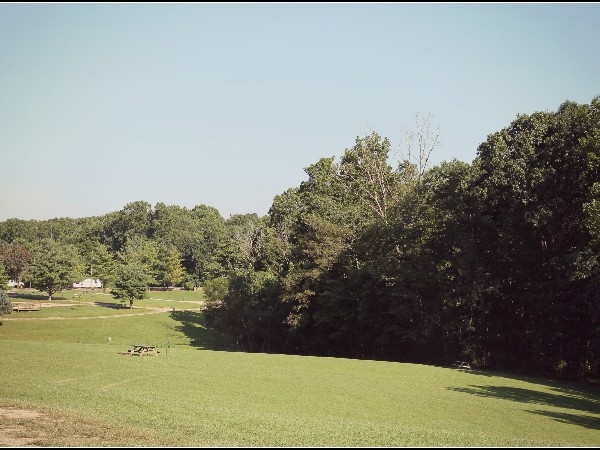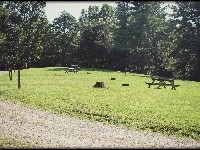 Electric Camping
- Electric Camping
Maximum Occupancy: 4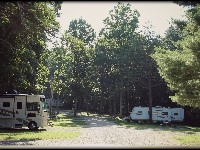 Water & Electric Sites
- Water Electric Sites
Maximum Occupancy: 4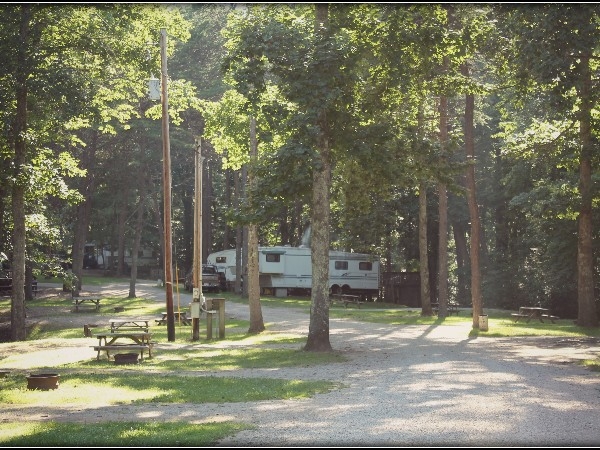 Full Hook-Up
- Full Hook-Up
Maximum Occupancy: 4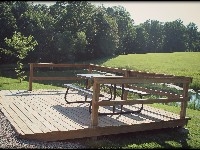 Deck Sites
- Deck Sites
Maximum Occupancy: 4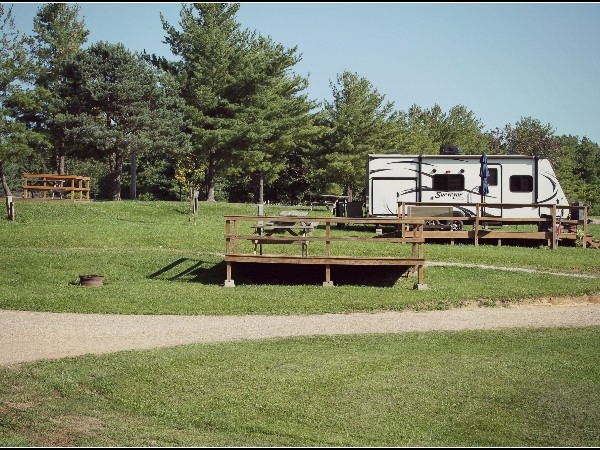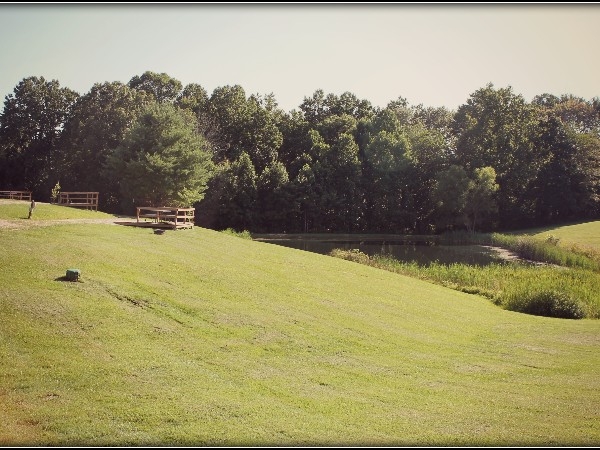 Winter Electric
- Electric camping site
Maximum Occupancy: 1
Winter Primitive
- Primitive Camping site
Maximum Occupancy: 1
Combined Featured Amenites
(The most commonly requested Hocking Hills amenities are listed in bold)
• Gas Log Fireplace
• Satelite Television
•

Fire Ring


•

Air Conditioning


• Fishing On Site
•

Swimming Pool



• 1 Bedroom
• 2 Bedrooms
• 4 Bedrooms
• Full Bed
• Bunk Bed
• 1 Bath
• 2 Baths
• 3+ Baths
• Charcoal Grill

•

Suited for Children


•

Pets Allowed


• Laundry Facility
•

No Smoking Inside


• Television
• Arcade Game
•

Game Room



Web Site:
www.topothecaves.com